registration information:
The 2022-2023 full-season registration period is now open! If you have received an invitation to join a Wildcats team, please complete registration by 12/3/2022 by following the link. https://williamsonwildcats.demosphere-secure.com/_registration The seasonal registration fee is due in full upon completing the registration process.
If you are interested in joining a team but did not sign up during our tryout registration, please reach out to us at wwsc14589@gmail.com to verify that there is an open position available for and we will walk you through the necessary steps to register.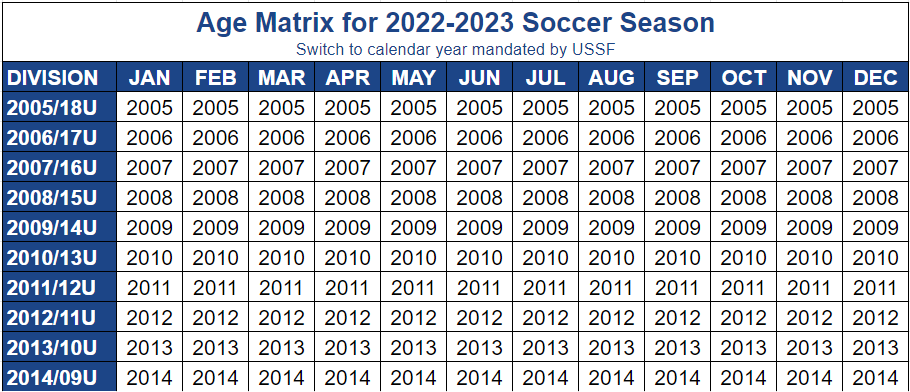 If you have any questions about the current season, please contact us at wwsc14589@gmail.com. Tryout registration is generally held around the middle of September. Seasonal registration is generally held toward the end of November/early December. We will post information about the upcoming season when those dates are set.